We know our brides and grooms don't always have the time to plan their dream honeymoon all within budget and fully protected - so we've come up with a solution. We've partnered up with our friend John at Not Just Travel to offer all our clients a full travel concierge service. John will listen to your ideas and come up with a bespoke honeymoon whether it be an international multi-stop trip or a break away in the Lakes.
Our clients often list local accommodation on their wedding invites. With John on board you simply share our travel email address on your invites, meaning your guests can contact John directly and he'll find them the best and most cost effective local accommodation for your wedding weekend. How good is that?!
John is always available at the end of the phone, is passionate about your trip and will be your full time, UK based, professional to have your back in any event during your trip.
Have a honeymoon, but better and contact John on travel@bareventsuk.com
Why choose John for all your travel needs?
We use him! Here's why:
We're busy bees and, as a husband and wife team, any time we manage to take off together is extremely valuable to us. We don't want to risk a holiday being dull, disappointing or stressful. We also don't have very much time to shop around for good holiday deals and usually struggle with where to start, and even where to go. Having John help us with all our travel is invaluable and best of all it costs us nothing to use his services. We give John a budget usually followed by a very short brief "We don't want to fly over 3 hours" or "We want to go to the USA". John then goes away, does the research for us and comes back with bespoke holiday options. We give John our feedback, he might make a few tweaks here and there, then that's it, holiday booked - safe in the knowledge that we'll have paid the best price and (don't tell everyone) we might even get a free upgrade wherever John can work his magic!
We're usually busy right up until the day of travel so John checks us in and sends our boarding passes over to us. We know we can fully relax knowing he has our backs, even checking our departure times to make sure our flights are not delayed. We arrive to reliable transfers, hotels that always exceed our expectations with great locations, high standards and friendly staff - he knows we're sticklers for good service.
If we need anything when we're there he's on the end of the phone and we can relax safe in the knowledge that check in and boarding passes are all sorted for the way home too. By this point you can probably see why we use him!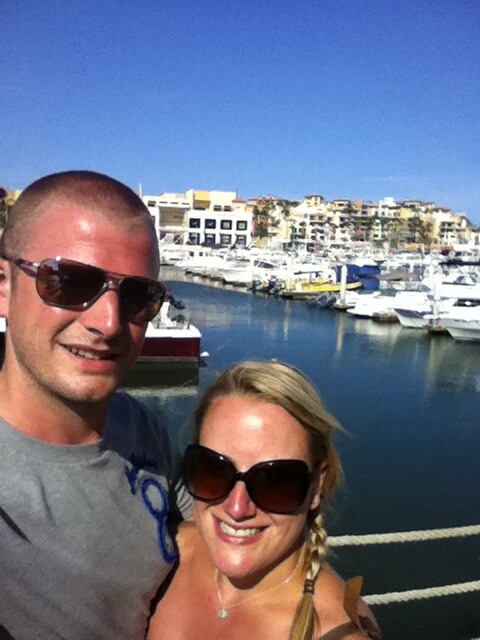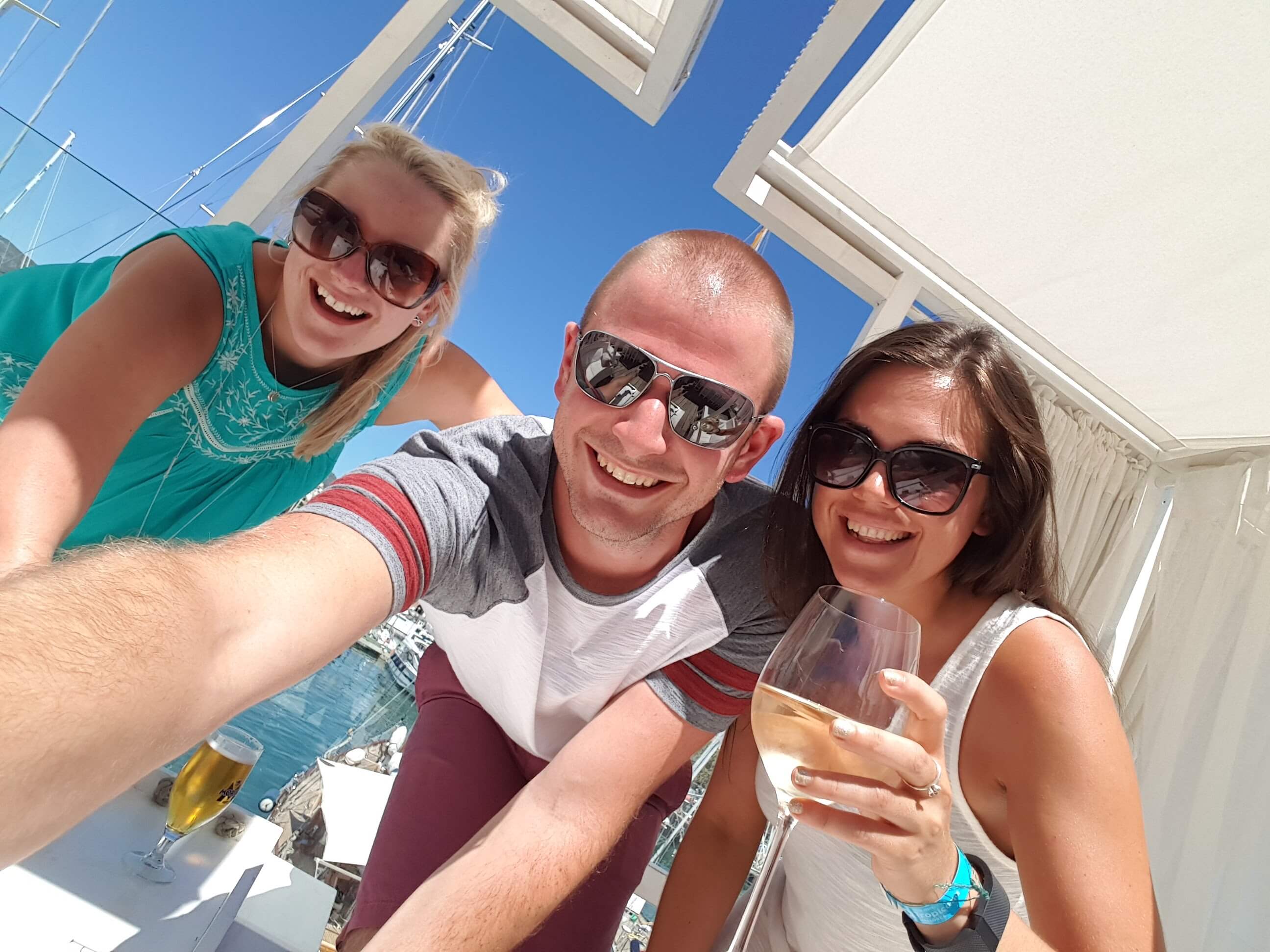 ***
So here's how John can help you:
(Number one on the list of course) - Honeymoon:
A quick chat with John and it will become clear just how passionate he is about helping you plan your dream trip. Whether it be a UK trip or somewhere more exotic, expect a truly bespoke trip based around your brief and budget.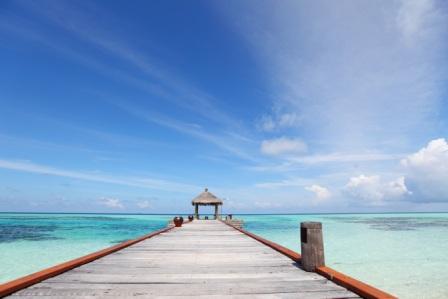 Hotels for your wedding guests
Our lovely couples usually research and list local hotels for their guests to book on their invites. With a wedding to plan you can leave that to John. Just supply your guests with our travel concierge email address on your invites and guests can liaise with John directly to book lovely, local and cost effective accommodation. He just needs a date and budget to work with. ( travel@bareventsuk.com )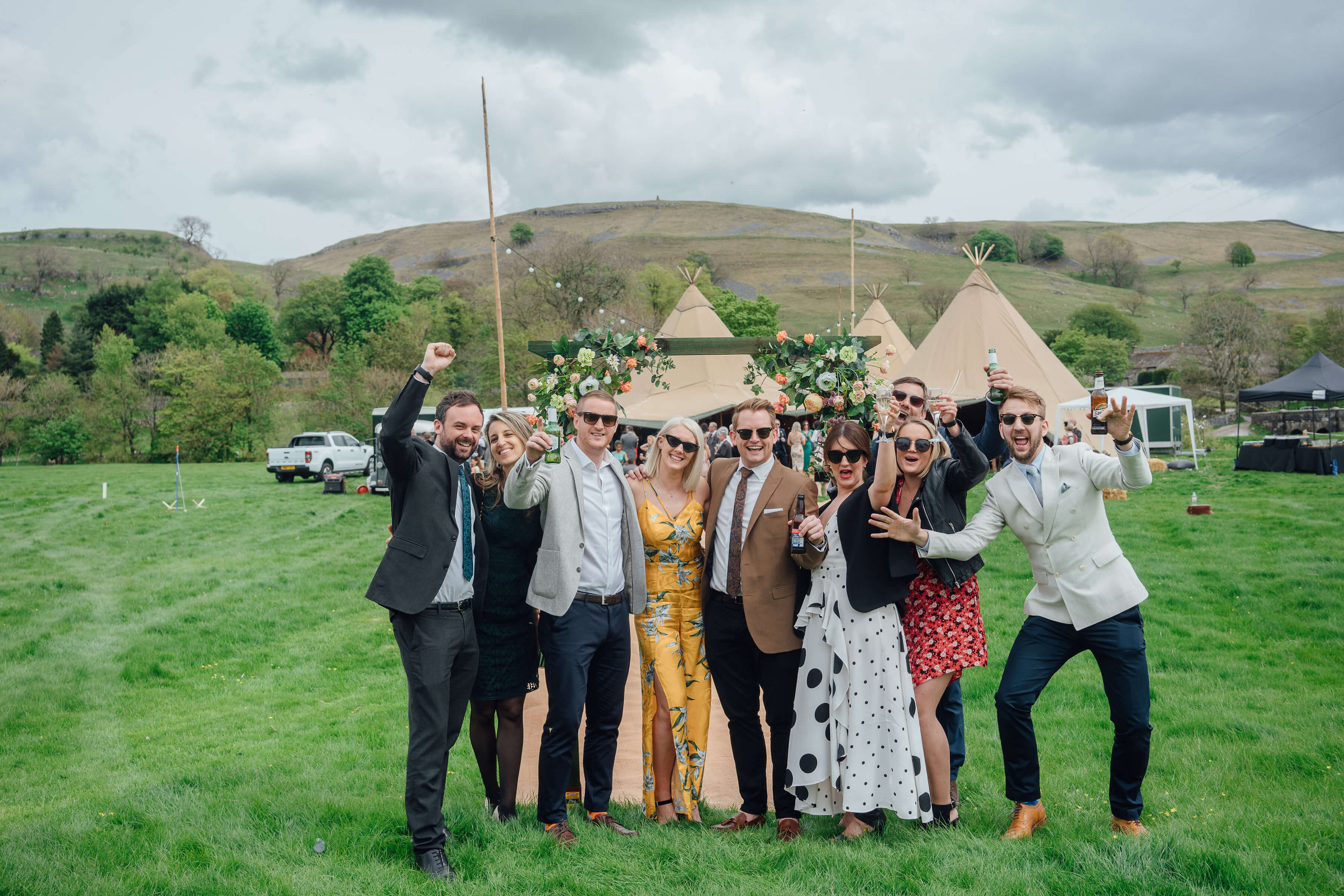 Stag & Hen Trips
We've referred John to a couple of stag/hen parties now. Planning a stag/hen party can be a nightmare for the organiser - getting people to pay balances etc. Yep you've guessed it - John can sort that.
We referred our friends Best Man to John for a stag party in Spain. It needed to be cheap - that was the extent of the brief. John sorted flights, transfers and accommodation. The best man sorted the drinking games and dress code… that's all he had left to do! All guests were given John's contact details and their balances were paid directly to him. Job done!
The group were in disbelief that John had managed to book them a 5 star golf resort within budget. They were treated like royalty - a very pleasant surprise on a stag party. No hassle, no stress, no additional costs. They were all booked and sat in Spain with a beer in hand. Headache averted... until the hangovers kicked in. (Which they can blame John for - free fizz and wine with breakfast is not big and not clever.)